Body pain, be it a constant one or infrequent, it normally, makes you lethargic bringing your work to a halt. Body pain may include muscles or joints pain, and along with medication, home remedies can also be beneficial to treat it. The most popular one is taking a cold shower. Overworked muscles feel relieved when washed with cold water. However, there is a lot of way to treat body pains at home.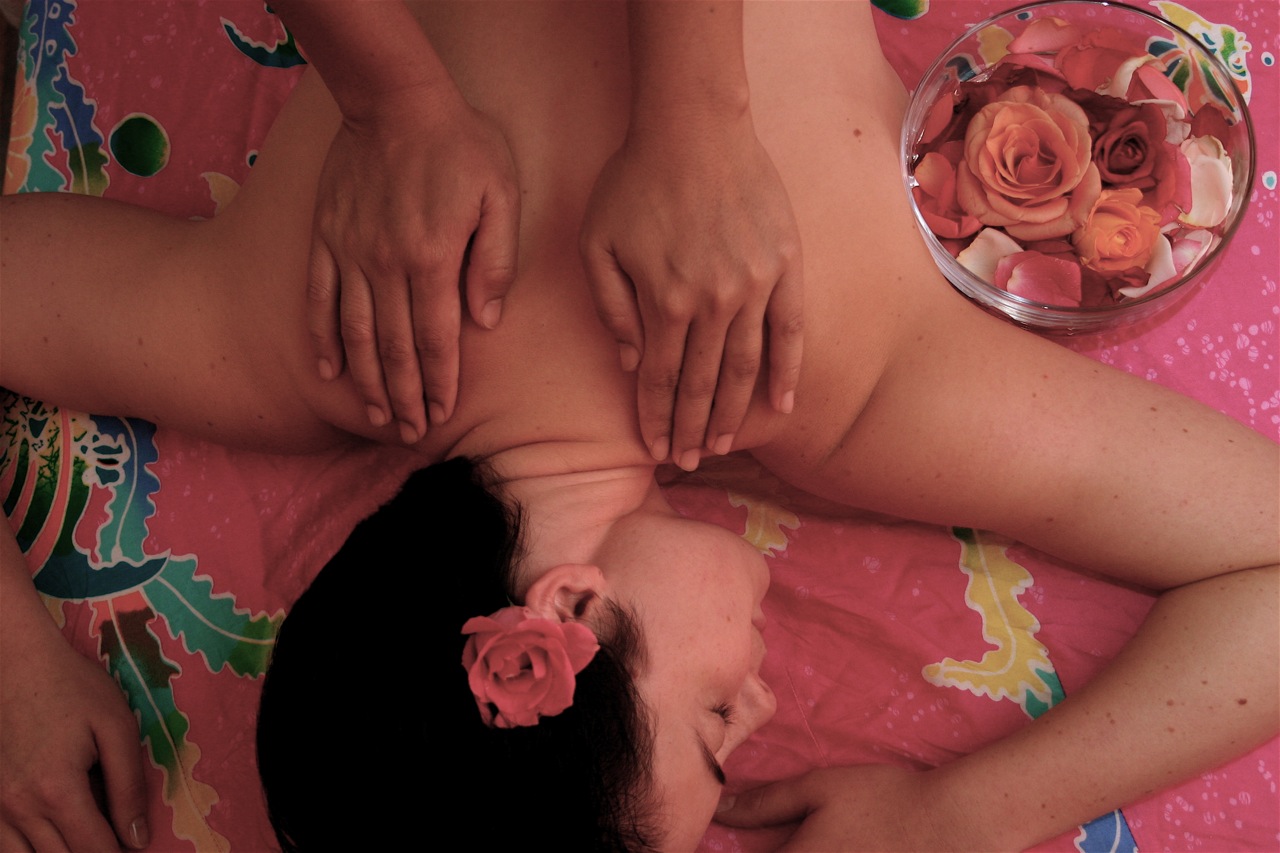 This article talks about 6 best home remedies that can cure your body pains.
1. Ginger
While suffering from body pains, you should use ginger which is popular to be highly useful in comforting the pain. As ginger contains anti-inflammatory items, it is considered as a usual medicine for body pains. Sipping a cup of Ginger tea will release you from the pain since it perks up blood flow and blood circulation. Besides, you can also make use of cut fresh ginger enfolded firmly in cotton cloth and has been heated for a minute in water. Let it turn cold and then compress it on the painful. Following this method each day for may be 3 days will reduce your pain.
2. Cinnamon
If you are having body pains, cinnamon can also help you gain relief. It is frequently picked up natural medication for arthritis since it includes anti-inflammatory as well as antioxidant compounds. Just mix a half teaspoon of cinnamon powder in a cup of milk and drink it every morning which will help you get relief from the pain.
3. Turmeric
Turmeric is a popular home remedies item. It includes anti-inflammatory compound which helps in working as a natural painkiller. Just heat a cup of milk with a teaspoon full of turmeric powder which will heal the painful area internally. Optionally, you can also mix lemon juice, salt, and grated fresh turmeric and apply to the aching areas; put it down for around half an hour and wash off with warm water. Using this approach twice a day will definitely help you.
4. Banana
Banana is loaded with potassium, which is necessary for healthy and fit muscles. It also puts off muscle cramps as well as fatigue. It is because of potassium deficiency, muscle becomes weak. Therefore, you need to add up banana in your daily diet. You can simply, make a banana shake or eat a banana every morning in your breakfast to get enough calcium and potassium required by your body to get rid of pain.
5. Mustard Oil
Mustard oils are renowned for relieving body aches. Mustard oil encompasses rubefacient that improves blood flow. All you have to do is heat up around 4 tablespoon of mustard oil and add 10 sliced pieces of garlic in it. Also, you can put in a bit of camphor. When the oil cools down, apply and massage the painful area. Using this technique 3 to 4 times in a day will heal your pain.
6. Cherries
Cherries contain adequate amount of potassium and magnesium which is necessary for your body. And, these compounds help your body to fight with joint pains like arthritis. Potassium reduces inflammation at the same time magnesium work as a painkiller. Eating around 10 cherries daily or drinking cherry syrup on a daily basis for some months will help you get rid of body pains.