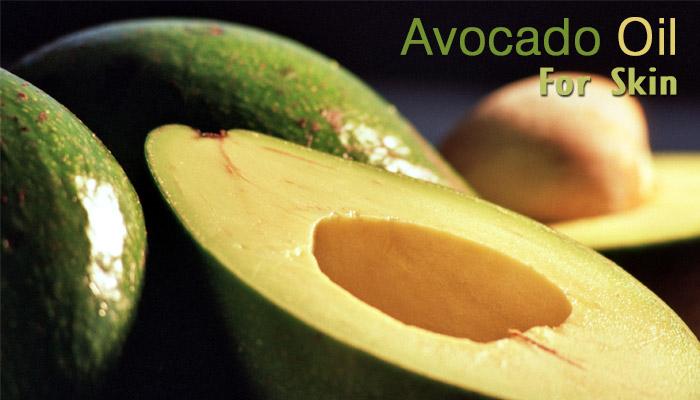 Avocado is a popular, 'super fruit'. The unmatched number of nutrients it contains, makes it different from other fruits. Despite its popularity, the oil extracted from this very fruit is very less known.
Avocado oil holds a number of benefits. Along with cooking and medicinal purpose, avocado oil is an idyllic option for caring of your skin. It is a natural moisturizer and presents a lot of benefits when eaten or used topically.
Skin Benefits of Avocado Oil
Works a moisturizer
Using avocado oil externally assists to moisturize dry skin. Avocado oil actually gets deeply into your skin and does not allow your skin to turn dry for longer time.
It is loaded with antioxidants, such as vitamins A, vitamin D and vitamin E. According to USDA, half of an avocado contains 2.08 mg of vitamin E. These antioxidants help in maintaining the elasticity of the skin, and are considered good for dry skin. It also relieves you from scaly skin.
Decreases signs of ageing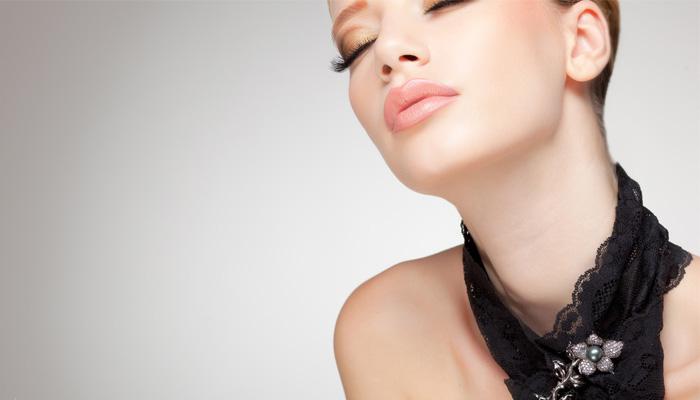 Research has found that avocado oil helps in boosting the collagen production, which assists in reducing the effects of aging. According to researchers high amount of sterolin found in Avocado oil aid in softening of the skin as well as reduces the age spots on the skin.
Heals different skin problems
Avocado oil is popularly used in healing a number of skin conditions like psoriasis (skin disease with dry red patches) and eczema (inflammatory conditions of skin). According to writer of Natural Organic Hair and Skin Care, Aubrey Hampton, using avocado oil for longer time helps to get rid of eczema.
Protein and fats found in Avocado oil are also powerful skin agents. Avocado oil also contains omega-3 fatty acid which is found in fish oil as well and is considered great for skin. Plus, avocado oil is used in treating burns, wounds and rashes on skin including diaper rash.
Reduces inflammation
As it contains high amount of anti-inflammatory oleic acid, avocado oil can help you get rid of dandruff, keratosis pilaris (chicken skin), cracked heels, insect bites and stings, sunburn and more. For chronic skin problems like eczema, a thin layering of avocado oil can also soothe continuous itching.
How can you use avocado oil for skin?
As a facial moisturizer
Save avocado skin after peeling, as it contains avocado oil-humectant that has moisturizing feature.
Steps
You can use the peeled skin of avocado gently massaging on your skin in a circular motion.
Then, leave it for overnight.
Rinse it off in the morning for best results.
As a cleanser
You can also use avocado to cleanse and get a rejuvenated skin.
Steps
Mix half a cup of avocado oil, 3 tablespoon of oil and 2 tablespoon of organic castile soap.
Pour it in a bottle with squeezer to use it daily for a week.
Just take a small amount of the mixture and massage gently for one minute.
Rinse it off with warm water.
As a lotion
If you are having dehydrated and dry skin, using avocado oil as lotion will help you get smoother skin.
Steps
Just mix a teaspoon of avocado oil with same amount of olive oil.
Use it as a lotion.
As a face pack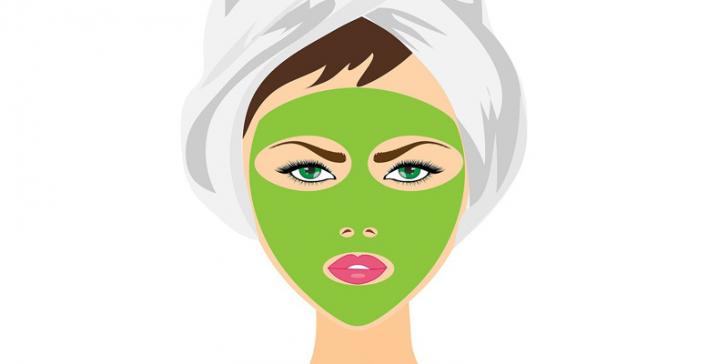 Steps
Cut a medium sized avocado and mix it with a teaspoon of avocado oil.
Apply the mixture on your face avoiding the parts like eyes, mouth as well as nose (inside).
Leave it for around fifteen minutes to let the oil enter deeply into your skin.
Then, use a towel or cotton pad soaked in water to remove the pack.
Wash your face with warm water.
Side effects of Avocado Oil
Obviously, not everyone has the same responses to different plant oils. Some people may be allergic to some plant oils. Especially, those who are sensitive to latex (a milky discharge from certain plants that thickens on exposure to air) can have an allergic response to avocado oil.
You need to conduct a test before using it all over your skin. To do so, apply few drops of avocado oil on a small part of your skin. If you get any allergic reactions, do not use the oil.
If you are looking for skin products in the market and are confused to choose, pick products with avocado oil instead of artificial chemical cosmetics. Yet, you need to be careful enough to buy the unrefined and organic avocado oil with which you can get the best effects for your skin.