Avocados loaded with several nutrition – potassium, protein, Vitamin E, Vitamin A, fiber, Vitamin B6, Vitamin C etc, bestows a lot of benefits ranging from health to beauty. And talking about beauty, hair comes among the primary components related to beauty, for which, nutrients packed fruit – avocado is the best.
The fruit was first used by the Egyptians to treat hair loss and improve hair growth. The natural fatty richness of avocado helps recover form of dry hair by acting as a moisturizer. The good amount of monounsaturated fatty acid in avocado is one of the major elements which improves hair health.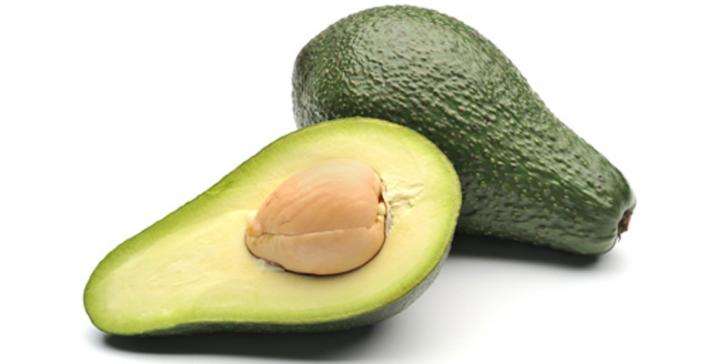 Presently, avocado is used in a number of business products, particularly hair masks, hair treatments, shampoos as well as conditioner. Also there some DIY's that you can do for healthy and beautiful hair using avocado
Here are some benefits of avocado for hair.
Hair Growth
Avocado holds proteins, vitamin A, vitamin D, vitamin E, vitamin B6, magnesium, amino acids, and iron. All these components found in Avocado contribute in improving hair growth and nourishment as well. Especially, vitamin B acts at the cellular level tto assist in hair growth and research shows that healthy hair develops approximately half an inch each month. Avocado or its products can be the ideal option to help normal hair growth. Hair expert at New York University shares that, protein content and fatty acid content are effective for hair growth.
Helps Repair Damage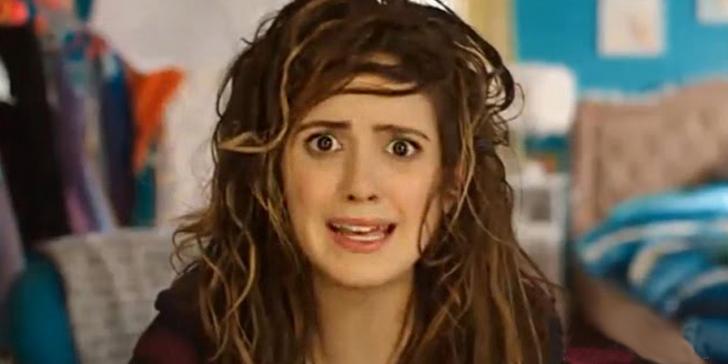 Vitamin E found in Avocado helps to recover damaged hair. It also looks after your scalp and repairs the damage that has prevented hair growth. Using avocado shampoo, conditioner or hair treatment, lets you get soft and damage-free hair. It is because of the natural fat content of avocados that helps keep hair hydrated and damage-free.
Treats Dandruff
Avocado helps to put dandruff away, shedding off dead skin tissues on your scalp. Its seeds can be dried and turned into powder which can be used as a dandruff treatment. The powdered seeds can be stored up for years.
Hair Loss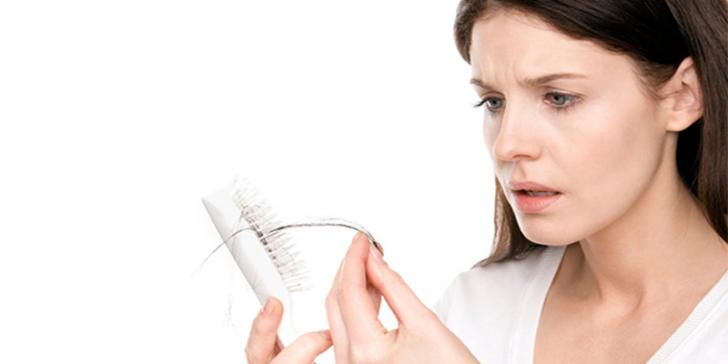 Hair loss crops up when your hair dries and lacks vitamins. Topical stress on hair like hair straitening, dying etc might also be another cause. Using avocado hair treatments, conditioner or masks, one can rehydrate and provide nutrients to their scalp and hair and reduce hair loss.
As a Moisturizer
Avocados helps to moisturize dry hair via its natural fatty richness. Using avocado for your hair will make your hair soft, hydrated and smooth.
Avocado DIY for Hair
Hair Revitalizer
Avocado revitalizes your hair and helps it look shiny and soft. You can simply prepare avocado revitalizer at home.
Ingredients
1 Avocado
1 lemon
1 tablespoon Honey
Steps
Mash an avocado and prepare a smooth paste out of it.
Squeeze lemon into the paste
Add honey and mix well the ingredients
Direction for Applying
Apply the paste from scalp to the tip of your hair properly
Wrap your head with a plastic cap.
Rinse it off after ten minutes.
You will feel the magic of hair revitalizing avocado.
Prevents Split Ends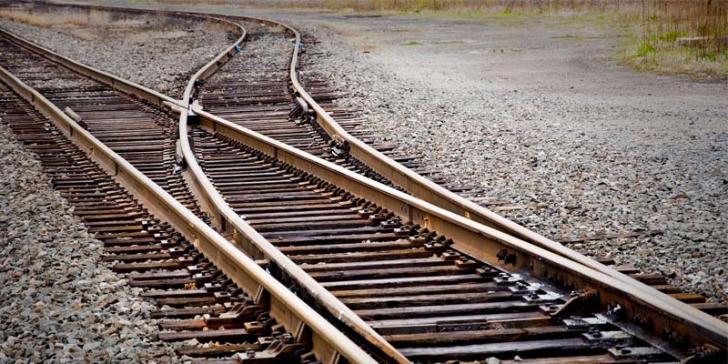 Avocado is popular as a home remedy for preventing split ends.
Ingredients
Steps
Mash an avocado in a bowl making a smooth paste
Separate the egg white and add to the paste
Mix the ingredients
Direction for Applying
Apply the paste from the root to the tip of the hair.
Pay more attention while applying on the split ends.
Wrap your head with plastic cap and leave it for fifteen minutes.
Rinse it off with regular shampoo.
Oil treatment
Ingredients
1 clean towel
1 tablespoon of avocado oil
1 tablespoon of olive oil
Steps
Keep avocado oil and olive oil in a pan and heat it mixing the oils.
Heat the mixture until its warm then pour it into a vessel for use.
Directions to apply
Apply it on your scalp and massage for fifteen minutes.
Now, steep the clean towel in warm water and cover your hair with it for about ten minutes.
Then, wash your hair with regular shampoo.
Hair Conditioner
Ingredients
1 ripe avocado
Half a cup of water
Steps
Mash the avocado using your hand.
Add half a cup of water in the mashed avocado.
You may also use a blender to mix it.
Directions to apply
Apply this mixture on your hair after washing your hair with shampoo.
Leave the mixture for 10 minutes.
Then, rinse it off with clean water.
Avocado Hair Mask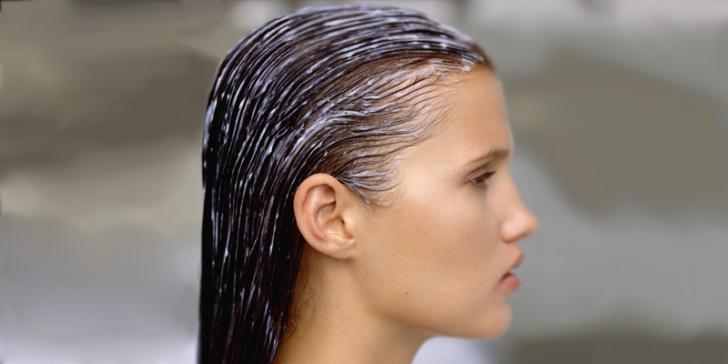 Ingredients
1 ripe avocado
1 tablespoon yogurt
1 egg
1 tablespoon jojoba oil
Steps
Take a ripe avocado and extract the flesh scooping it.
Keep the avocado, a tablespoon of yogurt, an egg and a tablespoon of jojoba oil in a blender and mix it well.
Directions to apply
Apply the mixture on your scalp as well as hair properly.
Then, cover you head with shower cap or plastic and leave it for more than an hour.
Rinse off with mild shampoo.
Solving different hair problems including hair loss, dry hair, dandruff, split ends and several more, avocado presents a lot of hair benefits. Choice is all yours whether to choose the natural fruit extract and prepare the hair mask on your own or buy hair products enriched with avocado to acquire the benefits.