Everyone's got an escapist inside of them. The term "escapist" can be generally defined as the tendency to escape from reality and be lost in the world of dreams and fantasies. It's not entirely a bad thing to be an escapist, but it does have its own share of positive and negative traits. There is an old saying, "Even the sugar tastes bitter when taken excessively". It's the same thing with escapism. Escapism till some degree can help people with stress relief, more conscious thought and much more, while taking escapism too far will have series of negativity following the escapist.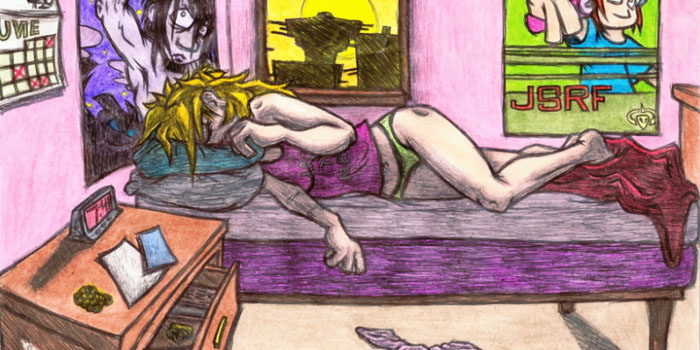 These are the five positive signs an escapist shows.
1. Day Dreaming
You could be an escape if you tend to daydream, a lot. Escapists are more engaged in their own world, while going about their daily routine. It does not even happen purposefully for most escapists. The deepest desires like being a celebrity, wanting a car, being able to stand up for oneself, act up to create a fantasy naturally, and escapists welcome it. Day dreaming provides easy escape from the reality and the ability to be lost in the world of their choosing.
2. Creativity
Being able to create an alternate reality requires a lot of effort on your creative muscles. Creativity is undoubtedly higher among those, who are able to create their own world. Because their imaginative power is higher, they tend to come up with new ideas all the time. Looking at the history, most creative and ingenious works of literature and art have been set in a dystopian (imaginary place) universe, star wars for instance.
3. Living Life on Own Terms
Escapists are often individualists who desire to live life on their own terms. There are lots of things in life that we don't have any control over, the things we wish were or weren't there. But, escapists are less willing to compromise than the rest. Escapists are always searching for means to free themselves from the shackles and live life on their own terms.
4. You love Traveling
​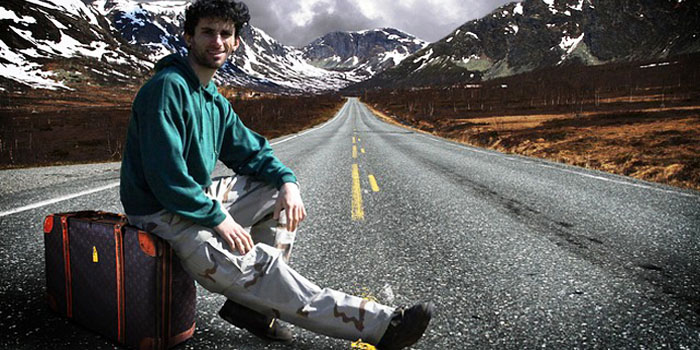 It's not just occasional vacation or a getaway to the beach that the escapists regard as traveling. Escapists are explorers, they like the idea of experiencing different corners of the world and embracing the vibrant cultures out there in the world. Escapist will always be attentive to a travel story. Every new destination feels like a chance to getaway for escapists, and they often tend to picture their version of reality of a certain place without even having reached there.
5. Reading Fictions
Books are second nature to escapists. As escapists, they have the power to create their own world as they wish to and without even trying, which can turn into fantastic novellas sci-fi stories. Escapists admire the works of fiction, almost any well written dystopian stories as it offers an opportunity to escape into a new world.