Bright orange in color, carrot has a sweet taste and are counted among the most picked and enjoyed vegetables all over the world. There are several health benefits of carrots together with its delicious flavor. And, to take in carrot more easily, you can just make juice out of it.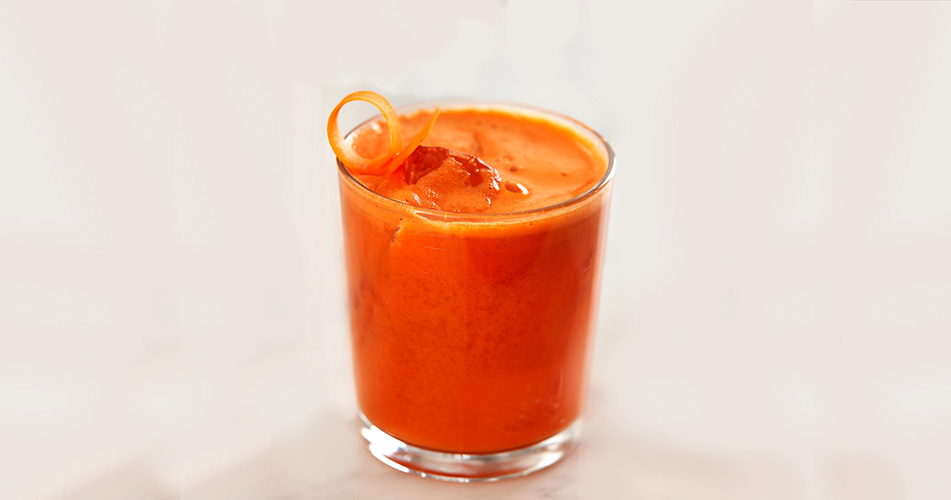 Ingredients to prepare a Glass of Carrot Juice
5 fresh carrots
A piece ginger
A piece of fresh turmeric or ½ teaspoon dried
1 tablespoon of lemon (optional to lift the flavors)
½ teaspoon of cinnamon powder (optional)
½ cup of water
Steps to make Carrot Juice
Step 1: Take some fresh carrot and remove the attached leafy part. Clean it using cold water. You also need to cleanse them with a vegetable brush.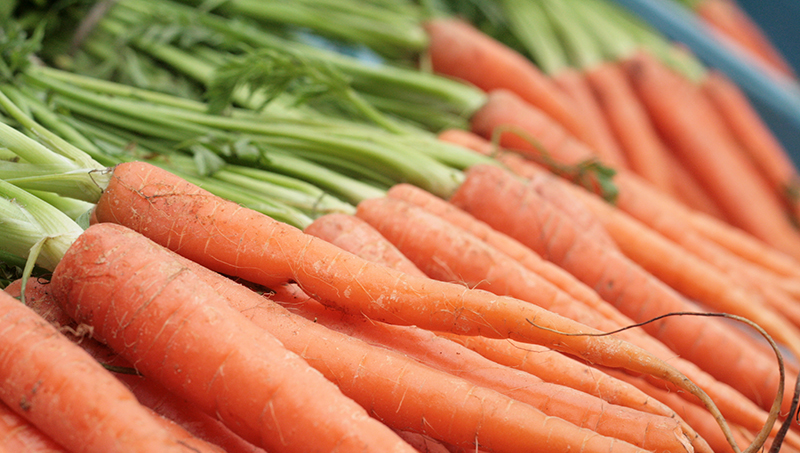 Step 2: To cut, use a knife and chopping board. Plus, if you are particularly troubled with pesticides over the skin of the carrots, then peel it off which does not considerably lessen the nutritional worth of your juice.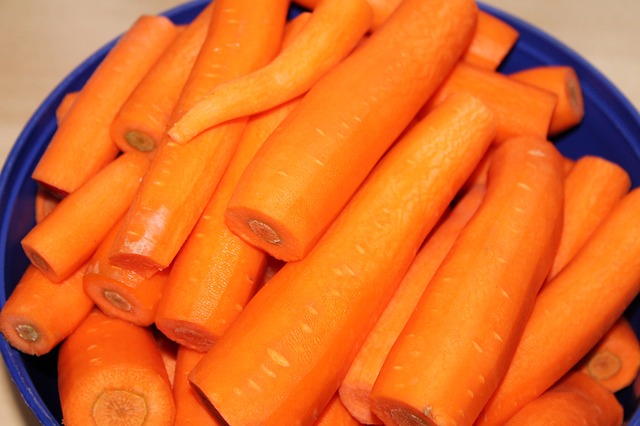 Step 3: Chop carrots into small cubes that can be used in the mixer. With these chopped pieces, add some turmeric and ginger into a juicer or food processor. Maintaining small pieces of carrot helps to blend it faster in the juicer. Continue the process until they are finely juiced.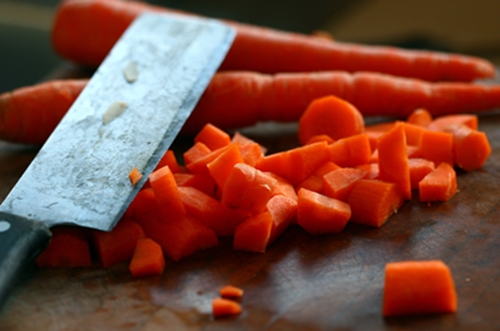 Step 4: Add ½ cup of water if the blended juice is a bit dried and then strain the juice using a strainer. Press the pulp to take out juice properly from the strainer. Then, stir with Cinnamon powder or lemon for better flavor.
Step 5: The juice is ready to serve. Consume as soon as possible because the juice starts oxidizing and losing key nutrients. You can also refrigerate for some time but do not refrigerate for more than 24 hours.