Weekends seem to pass unbelievably fast. One minute you are thinking its Saturday Tomorrow and baam! You don't know what you did, except it's already Sunday evening and you have got a ton of things to do. We have all been there. And, we all want that to change. What's ironical is it all depends on our own organizational skills. While we might be able to be the best at work over the week, not all of us are 'Natural Planners' and are unable to plan things ahead for things that doesn't necessarily need to be done. So, here we are going to discuss few things you might want to consider if you want to make the most of your weekends.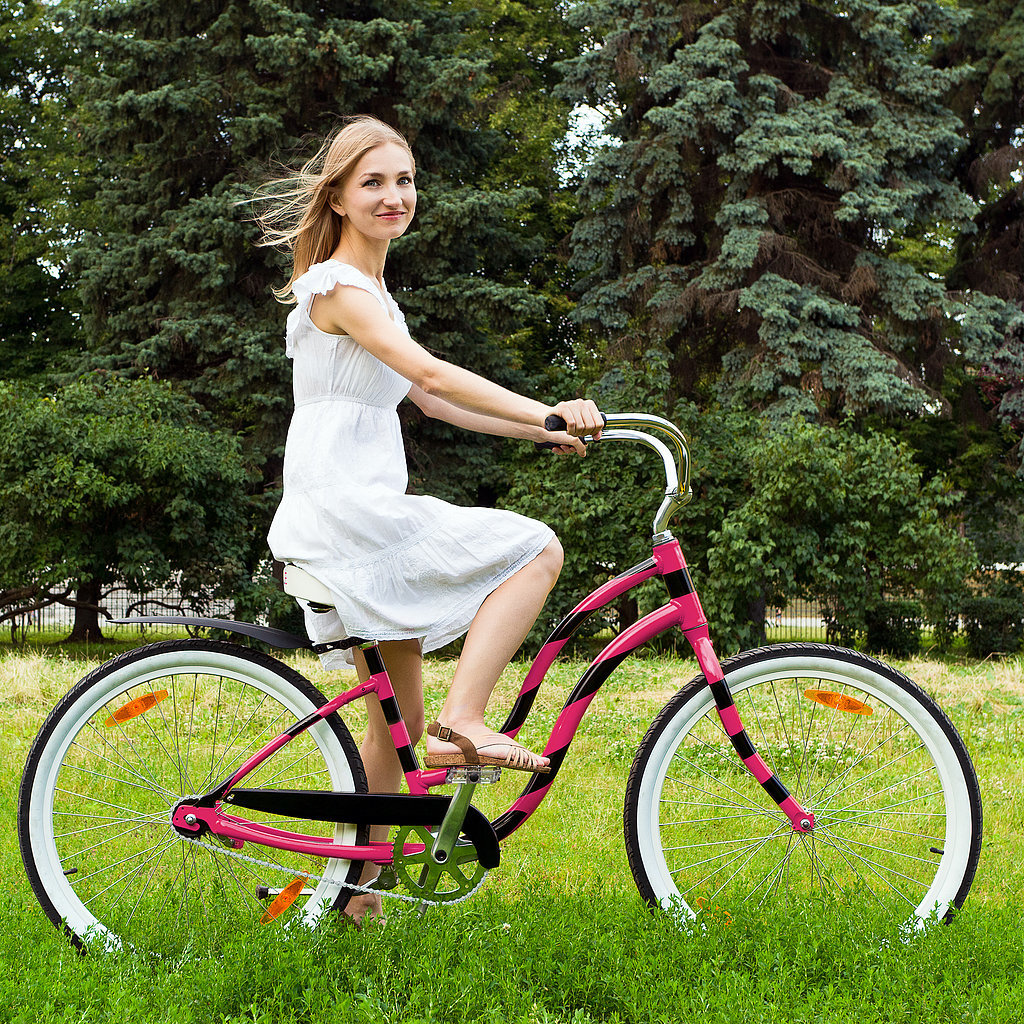 1. Sleeping in Late
The only thing most people plan ahead of the weekend is sleeping-in late. It's okay to sleep-in till the afternoon, but that also means you are wasting a lot of your precious day-off time. Try and wake up in your usual time, or even earlier to get the most out of your weekends. Go to bed early in the Friday evening if you are exhausted. Getting up fresh in the morning, say around 6, and knowing that you have the whole day ahead of you to do whatever you want is a beautiful feeling.
2. Finish up the Chores
Nobody likes doing the chores. Cleaning your rooms, apartment, vehicle, clothes etc. are extremely time consuming and tiring. As much as we would like these things to get done on its own, well, news flash! That's not going to happen. Make a habit of prioritizing these activities. Set up a time, say 7am – 9am. Once you are done with your usual chores, you will feel a lot better and the rest of the day will seem clear.
3. Your Usual List of Weekend Activities
Almost everyone does their grocery shopping on weekends, among other activities. The longer you wait, more time you are wasting. Get your usual shopping done by 10 am. Also, if you need to get a hair-cut or collect the dry-cleaning, just get it done while you are out grocery shopping. Trust me, you will definitely be grateful for reading this article, at 10 am next weekend when you have got everything you need to do – already done. Also, if you have got other activities like bill payments, or certain doctor appointments, set up a particular time so that it won't affect your rest of the weekend plans.
4. Plan to-do things
Weekends are supposed to be refreshing. But, when you have a ton of things yet to do, your trip out of town might not seem so much fun, as you will probably be in the constant mental reminder of the need to get back and finish up your weekend chores. Make specific plans with your friends or families instead of the last-minute rush. Plan a sports event, a trip to relatives or a picnic with friends. Basically, figure something out that you know you will enjoy and help you take your mind off the regular hectic schedule.
5. Make the Best of your Evenings
We could all do without getting glued to TV or the social media for a weekend. Lay off your electronic devices, as it consumes time way too fast. Instead, do something fun and productive. Go see the new movie, visit a book-store, try the new coffee-shop and hang out with your friends. TV and social media will be there when the weekend's over, but the precious evening will not.
6. Dinner plans
If you are a cooking enthusiast and have been planning to try out a new recipe over the weekend, not having a specific plan could consume a lot of your precious time. You might not even have the clear idea about the things you need before you get started. Plan your meals in advance, otherwise, you will just end up resenting your decision to trying out something too fancy.
7. Preparations for Monday
The worst feeling about the weekend is probably the thought that 'Monday is already here'. But, you don't necessarily have to feel so down. Granted, you have no control over time and you cannot elongate your weekend, but you can definitely be prepared for it. Get everything ready on Sunday morning, instead of waiting till the last minute and fussing about your hectic schedule in the evening. When you are all set, you can do whatever you like in your last 'free' evening.
8. Stay Clear of Mind-Altering Substances
Well, what's a weekend without a little refreshment? But, if you really want to make the best of your weekend, you will be wise to not to over-do booze, or some other mind-altering substances. Know your limits; otherwise, you are not going to be feeling so pleasant the next morning.
9. Cherish your Weekends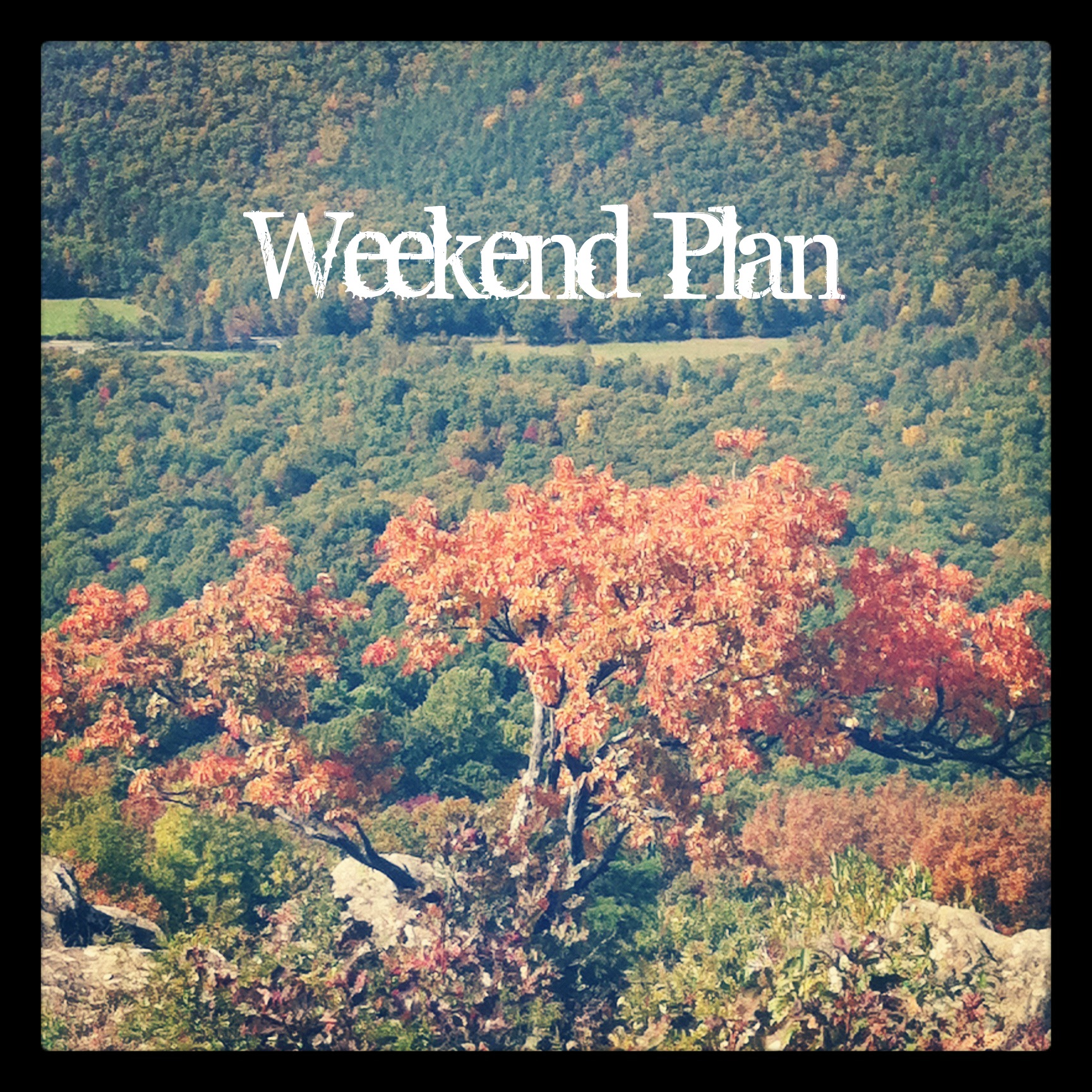 The most important thing to do is respect your time. Time surely flies. Try to seek out alternatives for alternative activities you must do. For instance, hire a gardener to take care of the plants, and find a trusted relative to ferry your kids around. Weekends are the best time to relax and freshen up for the tiresome week-days. Not having a good weekend could ruin your whole week. Have a great weekend!