Tomatoes with its versatility is added in different recipes. One of the easy way for taking in tomatoes is by making its juice. Tomato juice is easy and quick to make at home. Sweet tomatoes are really wonderful fruits with many health benefits. This colorful juice is very much nutritious and hold less calories and fat.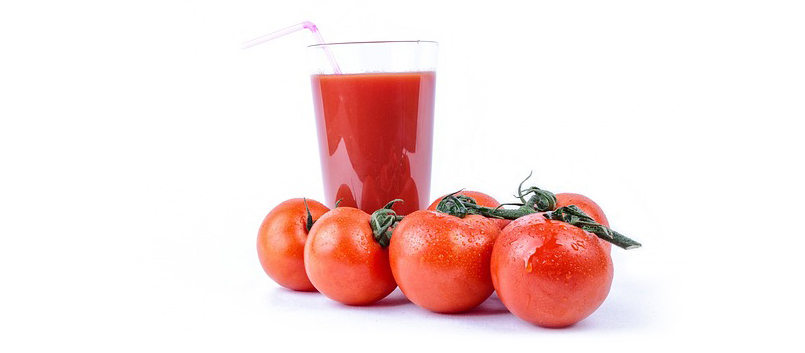 Ingredients for 2 glasses of Tomato Juice
3 large Fresh tomatoes
Half of average cucumber
Salt to taste
Strainer
1/4 inch of ginger
1/2 peeled lemon
Pepper
Directions to Make Tomato Juice
1. Take 3 large ripe, fresh tomatoes. Fresh tomatoes produce maximum juice and is sweeter than the normal ones.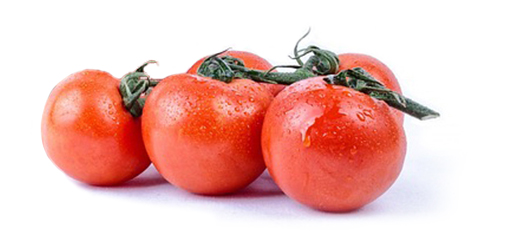 2. Dice up the tomatoes in small pieces so that it can be easily grinded in the mixer.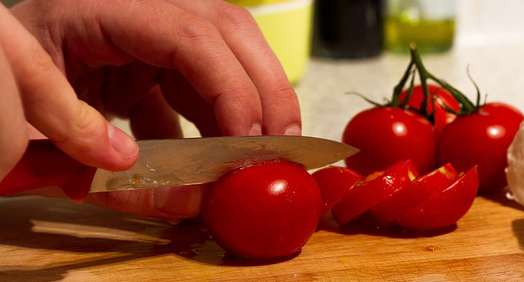 3. Peel skin from the cucumber and make small cubes from it.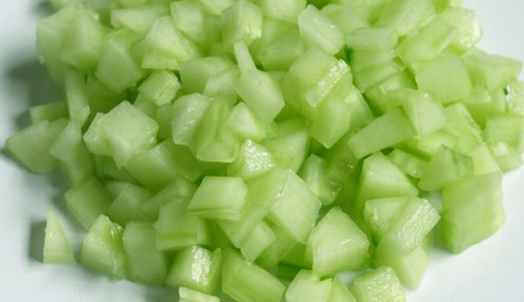 4. Put both chopped tomatoes, cucumbers cubes and peeled lemon as well as cut ginger in the juicer.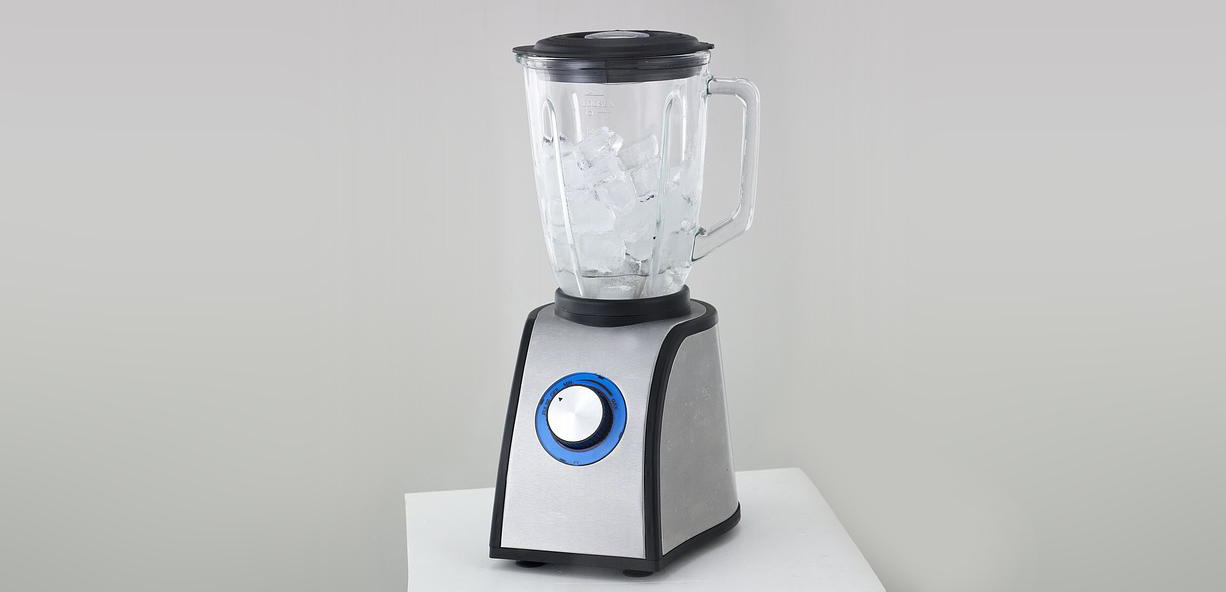 5. Use a strainer to filter the juice. This will separate the juice from tomato peels.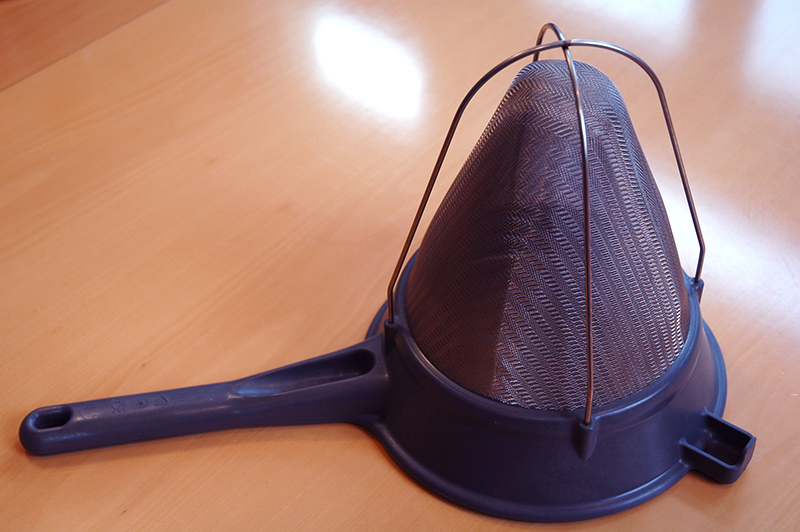 6. Add salt and pepper to taste before serving. Enjoy it chilled for better refreshing taste.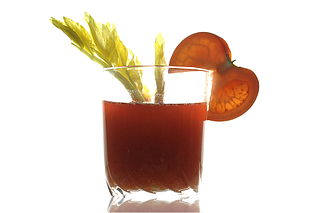 Note:
You can also add up the juice of different other fruits to bring different taste which also adds nutritional content in the juice. Mix apple, or pumpkin, or carrot juice into the tomato juice.

Alternatively, you may also add chopped spices or spice powders to give different savor. Mix a pinch of pepper, mint leaves, cumin, salt, coriander or any other herb of your choice.

You can also add celery as well as onion while preparing the juice for adding flavor to the drink.