The pros and cons of watching television have been debated ever since its inception. By now, it has been abundantly clear that watching television itself is not disastrous, but in fact it depends on what you watch and how you watch it. Parents, especially, are overly cautious about what their children are watching and they should be. Along with the effects of TV on the brain, there are other myths about going on about TV even to this day, which are in serious need of debunking.
TV makes Kids Dumb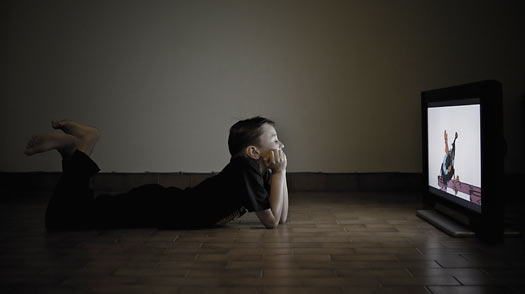 There has been countless research on the topic. Since children's minds are in the developing stage, there have been numerous theories about how kids tend to get dumber when they are left in front of the TV for too long. However, there are no facts to support this statement. In fact, researchers have discovered with series of studies that the teenagers who had watched educational programs as preschoolers had higher grades, read more books, were more creative and placed more value on achievement.
TV makes Kids Violent
The statement itself cannot be considered inaccurate. A study made in 1994 concluded with reports that children who watched violence on TV were found to be comparatively more aggressive. Also, the ones exposed to sexual contents and other activities in-appropriate for their age on TV were likely to engage in such activities.
However, another study conducted among 5000 children also found that children who watched friendly and pro-social programs made them kind and tolerant. It was then concluded that the linkage between bad behavior and bad programming shared just as strong link as good programming and good behavior. So, the problem is not the TV itself, it's the exposure to channels and shows that are not appropriate for their age.
Educational Shows make Infants Smarter
There are numerous TV programs and even channels which have been designed for infants. But, the assumption that these educational videos targeted for infants or babies are helpful is unquestionably erroneous. Actually, according to a 2005 report by the University of Pennsylvania study found that watching TV before the age of 3 impacts on the cognitive development of the children, their ability to develop language skills and their attention span grows weaker over time.
Watching TV causes Obesity
Being a couch-potato increases the amount of food intake which then gradually leads to being over-weight. There are other sedentary activities such as reading, working on art projects, and so on which encourages overeating. But, nobody suggests that reading causes obesity. Granted, being out in the open, for both kids and adults alike, and working out or simply taking a walk will have significant health benefits. However, there is no telling that not watching TV makes a person any more active.
Television helps with Sleep
This statement couldn't be further from the truth. The general idea is that TV tires your eyes and you are more likely to fall asleep. However, a study conducted in 2005 suggested that longer the person watches TV; it is more likely that the person will have irregular sleep and nap patterns. Parents often let their kids watch television when they can't sleep. But, this will only further increase the problem instead of solving it.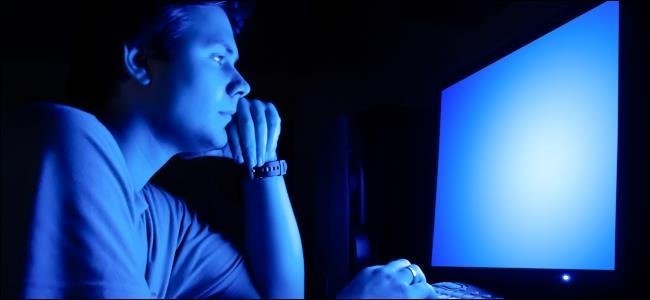 Television causes Eye-problems
This myth has been going around for decades and despite scientific studies proving otherwise parents are always so concerned. The fact is that watching TV or focusing on point for a prolonged period of time causes eye-strain and irritation, which is not permanent and can be taken care of simply by taking a good rest. Learn more about this in the next article: Is watching TV for too long really bad for your eyes?