Teenage is a wonderful phase of life, but only if you know how to live it right. Many of the teenagers see teenage as a stressful and confusing period. If you are among one of them, here are some things you should try at least once; you will surely enjoy them and your life.
1. Go to Live Concert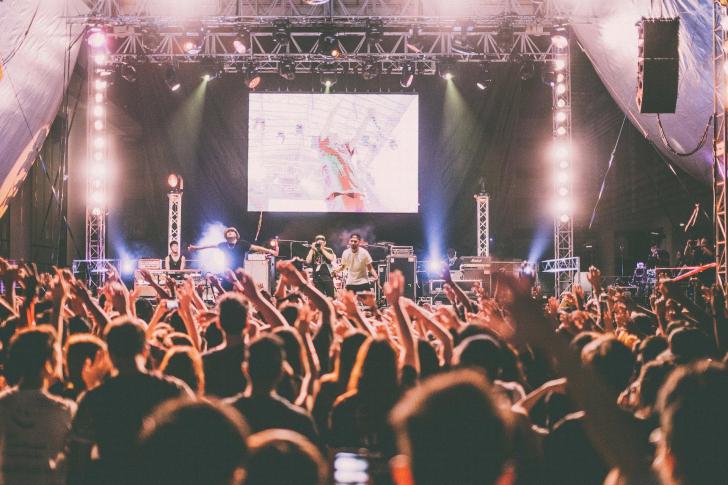 Being part of a musical concert can be very enjoyable. And, as a teenager, there are more chances that you will love and remember the experience for a long time.
Why should you try this?
You can experience music and icons from near. Such an experience can cause the breakout of enthusiasm in you and other audiences.
The sounds, the crowd and the energy rejuvenate you physically as well as mentally.
Watching everyone appreciating the same thing that you like can be pleasing to the mind.
Watching your favorite artists playing your favorite music live on stage can build up your confidence.
2. Learn to Play an Instrument
Music is an art of expressing feelings and emotions. Learning to play any musical instrument is a good way of using time and energy which helps us in several ways.
How is learning music helpful?
Your self-confidence rises up.
You become more creative.
You become able to express your feelings in an artistic way.
Learning music improves your memory power.
Music keeps your mind calm and helps you to stay patient.
You can jam up with your friends during free time; it's exciting.
3. Travel: Try Some Adventure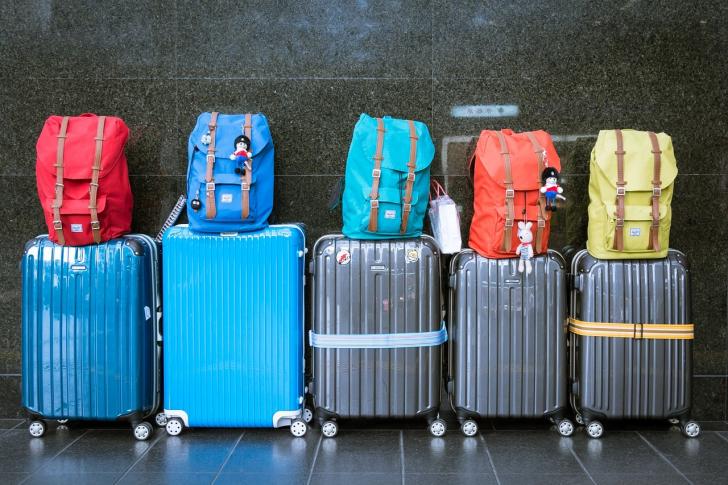 Traveling is another thing that you can try if you love adventure. Explore new places as much as you can and create beautiful memories for yourself.
Why should you travel?
You can create unforgettable memories, alone or with your close ones.
You can experience and learn about new people, their cultures and lifestyles.
You learn better ways to manage your time and money; it would be helpful in the days to come.
Travelling helps reducing stress and keeps your motivation level high.
You can even create travel journals; it's the next level of saving memories.
4. Try Making Your Parents Proud
Everyone would love to receive appreciation and admiration, especially from their parents. But you undergo various problems of puberty such as mood swings, making wrong decisions, etc. which is upsetting to you and to your parents too.
How to make parents proud of you?
First of all, create an open line of communication between you and your parents.
Feel free to share any kind of problems and confusions with your parents.
Have an enthusiastic attitude towards everything you do, from school projects to sports and house hold activities.
Be a responsible child and assure your parents that they do not need to keep an eye on you all the time.
In cases when you do something wrong, admit your fault and apologize.
5. Write down Your List of Dreams and Save It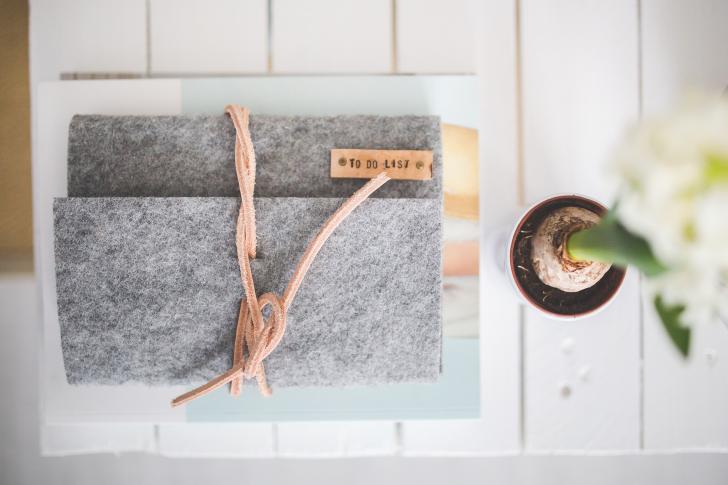 As a teenager, you tend to think more about your future. Actually, it's a great start to become successful in life.
You might have crazy ideas piling up in your head. But don't be afraid and write down everything that pops up in your mind. You can collect and preserve these ideas safely in a box and wait.
Don't forget to reopen the box in years to come. Read your wish list once again and find out how many of them have you realized.
6. Discover Your Personal Style and Change
As soon as your teenage life begins, you begin opting for changes. You start experimenting with new hairstyles and dressings styles, and carry yourself out in a different way.
Try different style and find the one that suits you the best. Remember! Copying others is not a cool idea but feel comfortable and confident with what you wear.
Why should you look forward to changes?
Hearing good responds on your style from other people makes you happier.
Your changes can inspire others and your style can become a trend.
People will remember you for a long time for introducing unique styles.
7. Fall in Love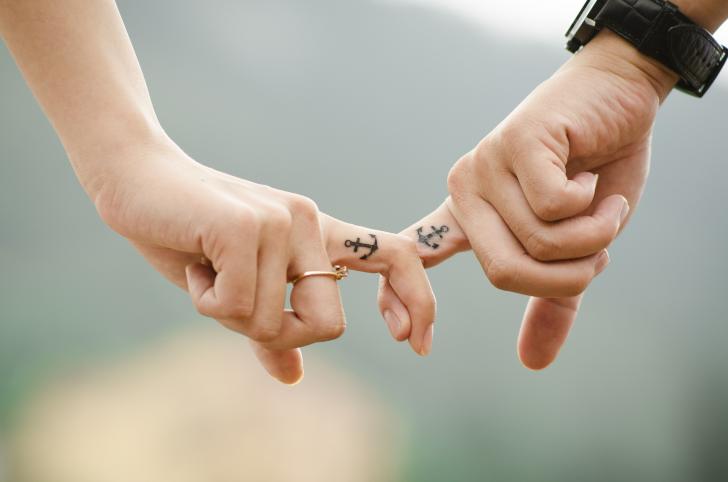 As you step into your teenage, you start developing physically as well as mentally. With the development comes the package of emotions and feelings, and love is one of the best feelings.
Falling in love is a magical thing. Imagine getting your favorite toy as a child, your favorite box of chocolates, the feeling of that high after you have just accomplished something. Compile all your best feelings into one, and you can have it whole whenever you want. That's what being in love is like.
8. Make Scrap Books and Click Photos
Collecting your memories in colorful scrapbook with lots of pictures can be nostalgic as time passes by.
Creating a scrapbook helps summarizing all your experiences and memories in a book which is actually a good idea. Important memories and experiences can be visualized and shared with your closed ones.