Loving the free time you have during the first two or three months of your gap year is quite easy until you reach a period where you have plenty of time and no work in hand. If you are thinking of spending the next 9 to 10 months sitting on a couch, with a remote in hand and getting bored to death, that is just fine. But if you want to make something fruitful out of it, here are some ideas on things you can do. Just make sure to utilize this gap year to the fullest and you will never regret your decision whatever be the reason behind it.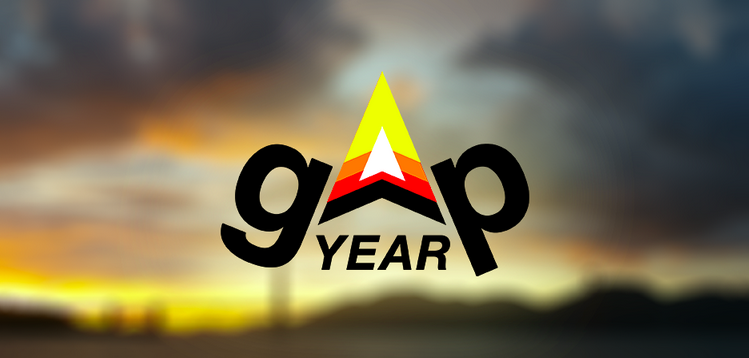 1. Serve through volunteering
Volunteering is one of the best ways to invest your unlimited time and energy into. It's productive and satisfactory.
How will this help you?
You will learn new things that can enhance your skills.
You will build up good relationship with the public.
You will learn ways to be extrovert; it's an amazing quality to have while you start up your career.
You will become confident and competent.
2. Develop yourself with music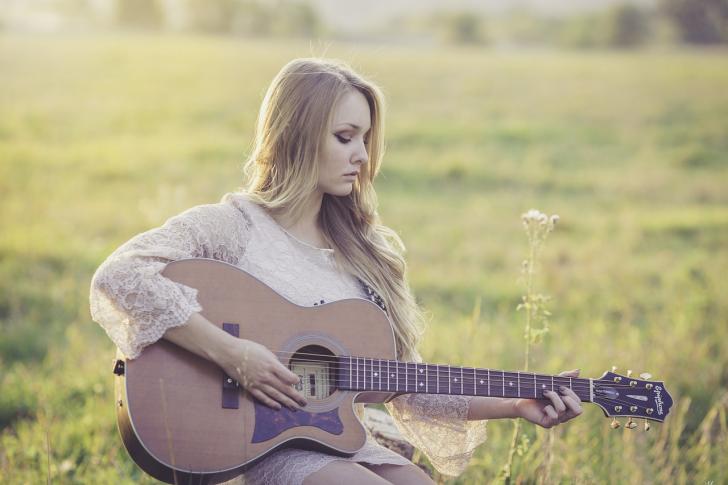 You might not know but there's a lot one can gain from taking up a musical instrument. Researches have proved that right handed guitarists develop the left brain while the right handed violinists develop the right brain.
There are several other benefits music has on your brain. So try learning any musical instruments from the basics and realize the good things it does to you. Also, you will have a talent you can brag about in front of your friends.
3. Be independent with a job
What can be more awesome than getting a job and being independent? So look around for jobs that suits you the most. The jobs may vary from being a salesgirl at a grocery store to teaching at a local pre-school. Choose a job, learn from it, gain experience but most of all enjoy it.
How will this help you?
You can learn ways to manage money.
You will improve time management skill.
You get chance to deal with new people.
You learn to take better care of yourself.
Above all, the experience looks great on your C.V.
4. Make memories by traveling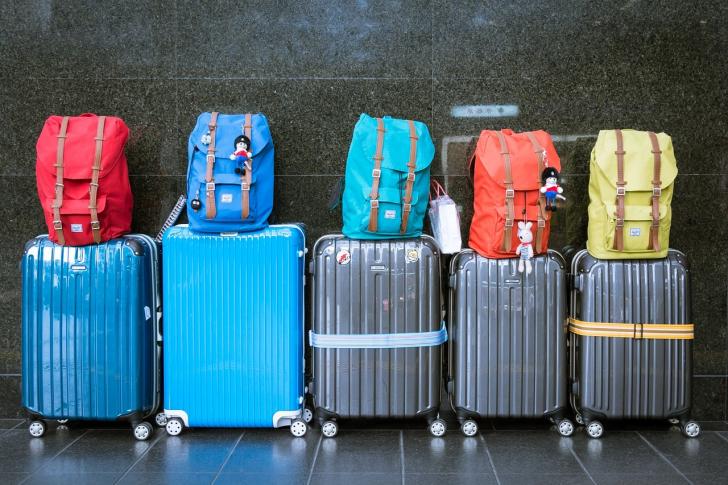 If you love adventures and enjoy exploring new places, traveling is the best thing you can do during a gap year. You can start up with a day trip and gradually move to tours and treks for weeks, inside or outside your hometown.
Why Travel?
You will learn better ways to manage money and time.
You get chance to meet new people.
You can experience new traditions and cultures; it's fun.
You can prepare travel journals; it's interesting to review them in future.
5. Be creative with the DIYs
​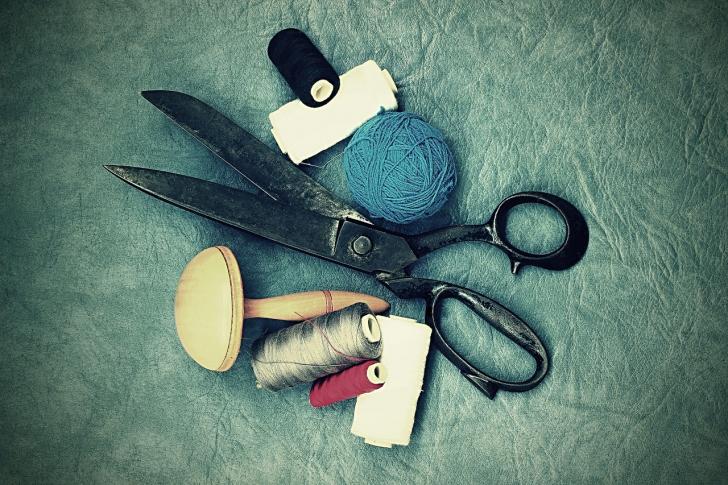 If it's a long gap and your friends are off somewhere else, internet is just the thing that can hep kill your boredom. You can either waste your time on it or take advantage to the fullest. And, one of the best ways to do that is watching the DO IT YOURSELF tutorials.
Why should you try this?
You will learn to reuse things that would otherwise have ended up in the trash.
You can customize your belongings the way you like.
It's impressive to be able to fix things on your own.
DIYs helps passing your time in a creative way.
The materials required are easily found even at low price; so you don't need to worry about the cost either.
6. Learn anything you like
Many of us might have been through that phase when we had to miss out on our passions while prioritizing academics. If it's so, a gap year is an opportunity for you to start up. You can learn anything like dance, music, arts, web design, or just try out learning a new language.