Emotion is very strong and immense feeling that is derived from a individuals' mood. In this age of socialization, it is not difficult to search for friendship and love but one must be careful about choosing them. We should not trust everyone, as distrustful person might lead to disruptive emotional condition unless you understand how to be emotionally strong and deal with these situations. Let's look into how a person can be an emotionally strong people.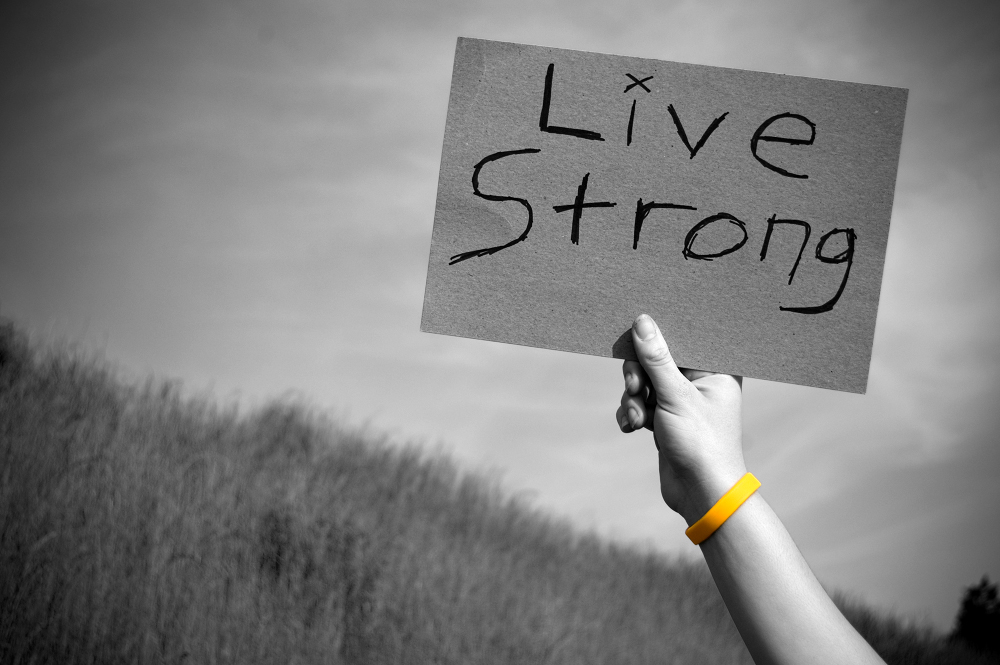 Don't Have High Expectation
Prevention is better than cure and expectation is the root of every heart games. If you expect a little more than you were supposed to and if your expectation doesn't meet, then BANG!, you'll end up being a sad person staying at a corner. So, the first thing you should do is to limit your expectations. You can follow these steps to stop yourself from having high expectation.
Don't think much about anyone or anything
Engage yourself into various activities
Try to believe the fact that perfectionism doesn't exist
Love Yourself
You are the ruler of your own life. If you don't trust yourself then you might not be able to take fruitful decision. Feel great to be you. Don't underestimate yourself because you were born with unique abilities. Love yourself and don't let anyone else be the reason behind your happiness. Some of the ways to love yourself are
Smile
Be with the group that admires your presence
Don't compare yourself with others
Read inspirational novels
Learn to Forgive
It is one of the important steps to do. Sometimes forgiveness is the solution to every problem. Learning to forgive people gives you inner satisfaction of letting go and strength to overcome the feelings . You must learn to accept how people can differ and they don't move accordingly. Its better to accept how they are than being hurt eventually.Ways to forgive people are bulleted down.
Respect others decision
Be open and feel free to talk with them
Do not retell the story
Separate the evil part from yourself
Let go and realize your time is worth it
Talk to Someone You Trust
This is highly preferred by everyone. If your heart feels heavy then you must go talk to your best friend or family member (brother, sister) you trust. Talking to your elder one is most appreciable as they teach you how to go through this stage as they are experienced but do not retell the story to every people you know or you communicate.
Do not Seek for Attention
You worry about whether the other loves you because you are not certain about your own love or your own worth. Believe in yourself, seeking attention can also bring low confidence within yourself and leave a bad impact on another. The biggest reason behind happy people are they look up to be themselves. They don't try hard to look good in other's eyes. Here are some ways to avoid being a attention seeker.
Recognize yourself ,explore your abilities
Don't be more of an extrovert
Love yourself
Do What You Like
Loving what you do is the best characteristic of an emotionally strong person. Perform activities that make you feel strong, happy and develop positive vibes from within. Do not back out of these activities even if others are uncomfortable with it. But avoid indulging in bad habits as they aren't necessarily qualities of an emotionally strong individual.