You know you love her and want to spend the rest of your life with her. Obviously, you want that moment to be incredible. Here are some amazing ideas to propose your girl and hear the YES. Well, a girl just needs someone who truly cares from his heart. These will just give you the right way to show that you do.
The place you met her for the first time
Proposing the love of your life is one of the most precious moments in your relationship. Set up a plan to take her where you met her for the first time. Make some adorable arrangements with a wine and a cake, writing the words you want to tell her. Blindfold her and take her to the exact spot and recreate the same moment you had with her. She will definitely be moved by all of this.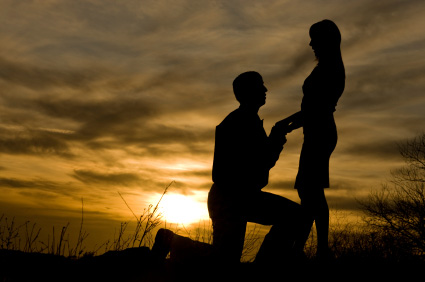 The Proposal Dance
Take her to a dance ball or if you can, arrange a private place with lights and music. Put on a light romantic song and ask her for a dance. During your dance, bring her close to you and pop out the question. She will be super surprised by this romantic gesture.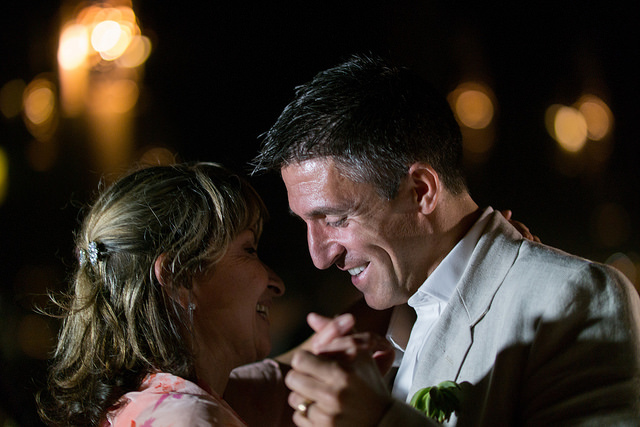 The Boat Ride Proposal
Another romantic idea is to take her for a nice boat ride in her favorite lake. And, while she is enjoying the nature, ask her the QUESTION.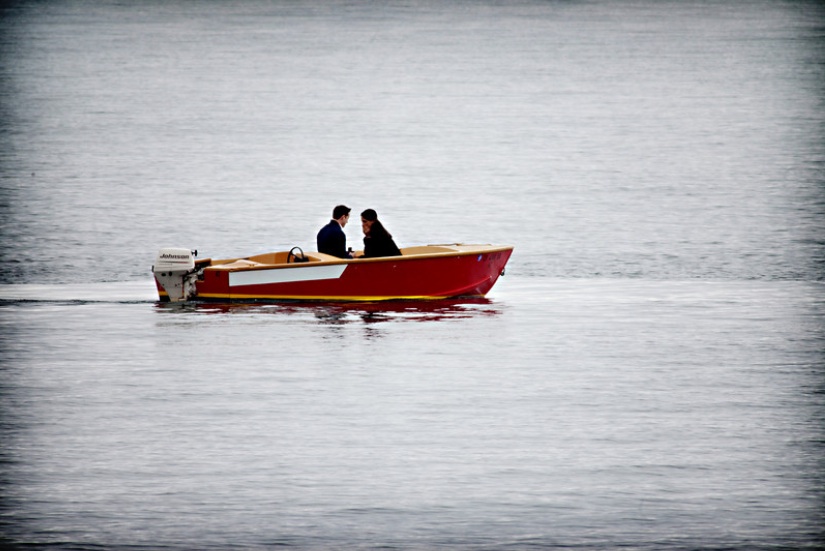 A Perfect Movie Date
You are all set to propose her, means you probably know a lot about her favorite movies and stars. Plan a date to watch her favorite movie. And, just when her favorite scene comes, act out the same for her. There and then ask her if she would like to spend the rest of her life with you. She will be stunned to see how much effort you have put into this.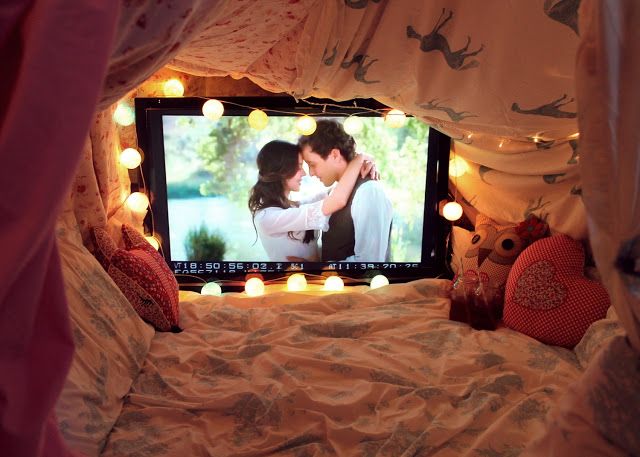 The Candle Light Dinner
This is the classic proposal that every girl wishes for. Take her on a formal candlelit dinner with good music. Be on your best formal attire. While she is enjoying the lights and music, kneel down and pop out the question. You can even treat with her favorite wine with a ring at the bottom of the glass to surprise.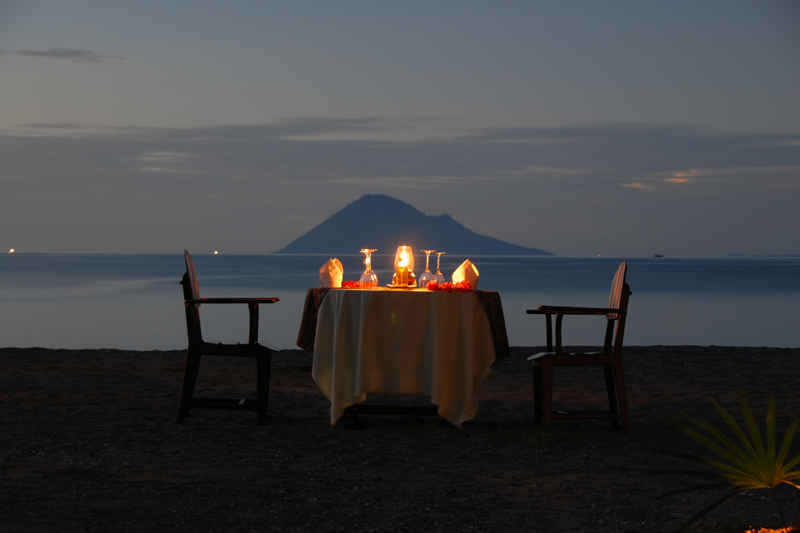 The diary
If she loves reading, this can be one of the most adorable proposal ideas. Write down all the important happenings you both shared, if possible with dates and pictures in a diary. You can also share your own words about how much you love her and the reasons why you want to be with her for the rest of your life. Then end it with the day you're proposing her. When you give her the diary, let her know that the diary is incomplete without her answer. You're probably getting a YES.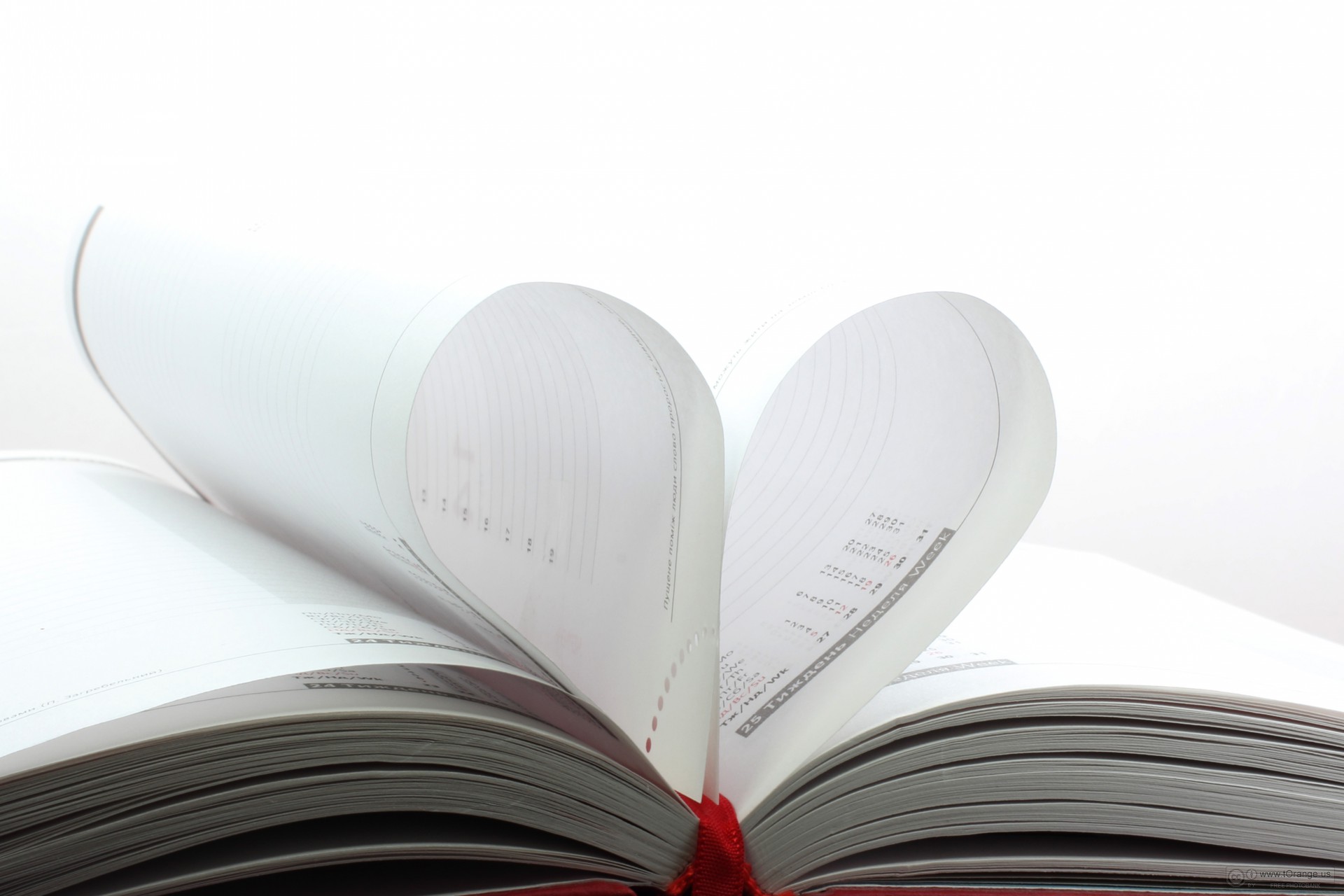 Important tips
Propose her only after you've developed a strong instinct that you'll be getting a positive response from her.
Have some friends to capture the moments through video or pictures secretly.
Do not get upset if you don't get an answer immediately. Remember it's a big thing for her too.
Don't overdo it.